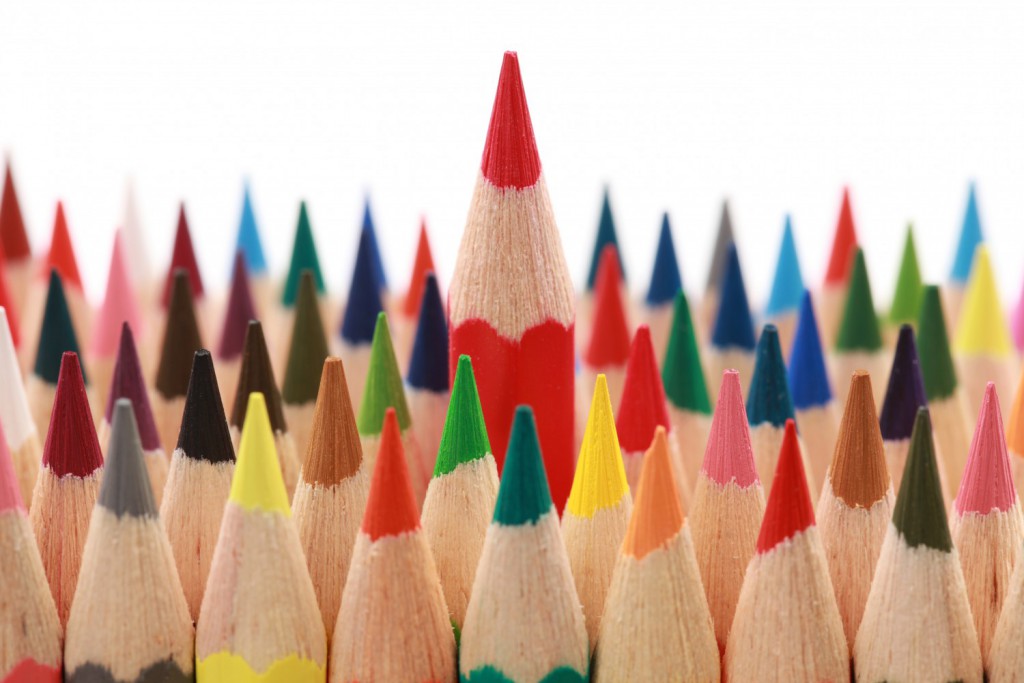 The past three years have created stress and anxiety on the job front, causing us to question and shift our priorities as it relates to our careers.  It has also taught us lessons about what is important as a leader – and as a team member.  It may feel overwhelming, demotivating and frustrating to look for work.  If you are a leader, you may feel uncomfortable with the new and shifting expectations in these times.  I can help.
Are you looking for work:
anxiously looking to transition out of an industry hard hit by the pandemic, applying your transferrable skills in a new career?
needing to re-enter the job market quickly, stressed after a recent job loss and not knowing where to start?
feeling stuck in your career, and longing for more purpose and passion in your work, with an organization that believes what you believe?
needing expert assistance with creating a job search strategy and marketing yourself, including resume development, interview practice and networking strategies?
If you are a job seeker, click here to learn more about my career transition coaching services.
Are you a leader:
requiring assistance to lead a remote or distributed work team to keep people motivated and connected?
needing to build confidence to inspire and lead employees as a new manager, navigating the transition from individual contributor to leader?
struggling with having challenging conversations, delivering key messages or providing feedback in a clear and constructive way?
needing support to get out of the weeds and transition from "doer" to "strategist"?
looking to establish healthy boundaries with your team and empower individuals to develop and implement their own solutions?
being groomed for a more senior role, and needing to "fine-tune" your leadership competencies?
wanting to have a more productive and positive relationship with a manager, employee or peer, dealing with conflict in a healthy way?
looking to strike a better balance between your work and personal life?
If you are a leader, click here to learn more about my leadership development coaching services.
How I can help:
I can help you enact deep and lasting change in your career – and your life.
As a career coach specializing in leadership coaching and career transition, I help people transform their career goals into action through coaching conversations. Using the internationally-respected Integral method of coaching, I use a person-centred approach and design unique coaching programs based on your needs and career goals.
I offer 1:1, group and teams coaching remotely, and facilitate workshops (virtual and in-person) on a wide range of career transition and leadership topics.
A career is more than a paycheque – it's a life choice.
I can help you write your "career story" and develop your leadership competencies, clarify your career goals, create your personal brand and feel more energized and intrinsically rewarded in your career.
Are you ready to take intentional steps toward a career with purpose and fulfillment? I invite you to contact me at michelle@mschafercoaching.ca for a 30-minute free phone or Zoom consultation to start the conversation.