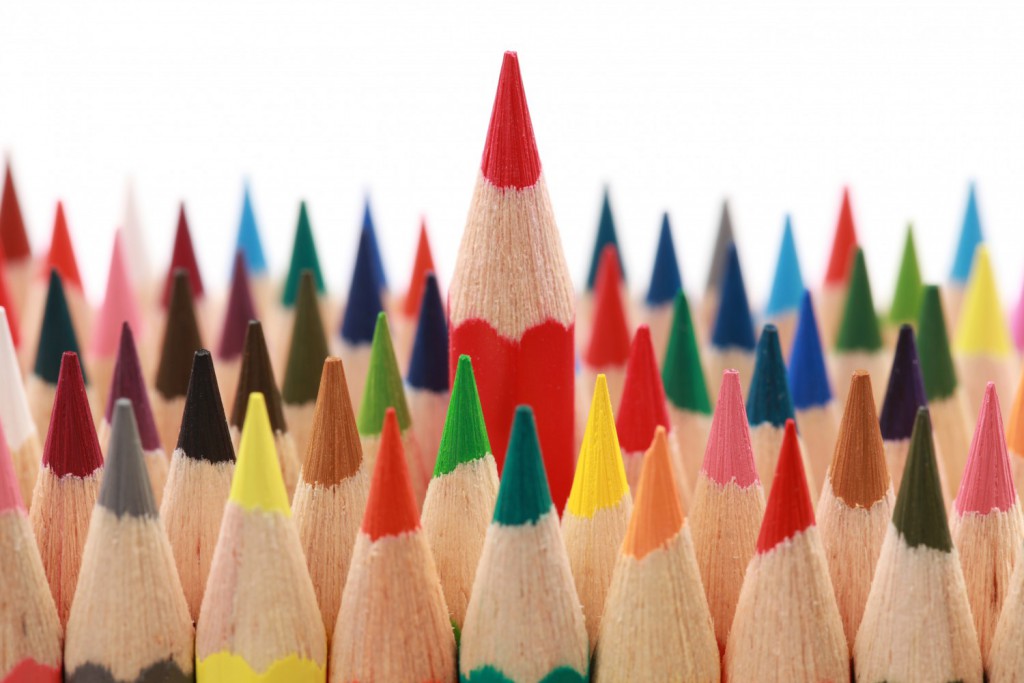 Are you:
feeling stuck in your career, and longing for more purpose and passion in your work?
needing to re-enter the job market quickly, stressed after a recent job loss and not knowing where to start?
a new manager, needing support to inspire and lead employees?
a leader looking to establish healthy boundaries with your team and empower individuals to develop and implement their own solutions
looking for work and need expert assistance with creating a job search strategy, resume development, interview practice and networking strategies?
wishing to have a more productive and positive relationship with a manager, employee or peer?
looking to strike a balance between your work and personal life?
I can help you enact deep and lasting change in your career – and your life.
As a career coach specializing in leadership coaching and career transition, I help people transform their career goals into action through coaching conversations. Using the internationally-respected Integral method of coaching, I use a person-centred approach to help you take the next steps with confidence in order to feel prepared, fulfilled and rewarded in your career. Coaching programs are uniquely designed and customized based on your needs and career goals.
A career is more than a paycheque – it's a life choice.
Working with me can help you develop your leadership competencies, clarify your career goals, gain a competitive advantage within your organization, create your personal brand and feel more energized and intrinsically rewarded in your career.
Are you ready to take the next steps toward a career with purpose and fulfillment? I invite you to contact me for a 30-minute free consultation to start the conversation.