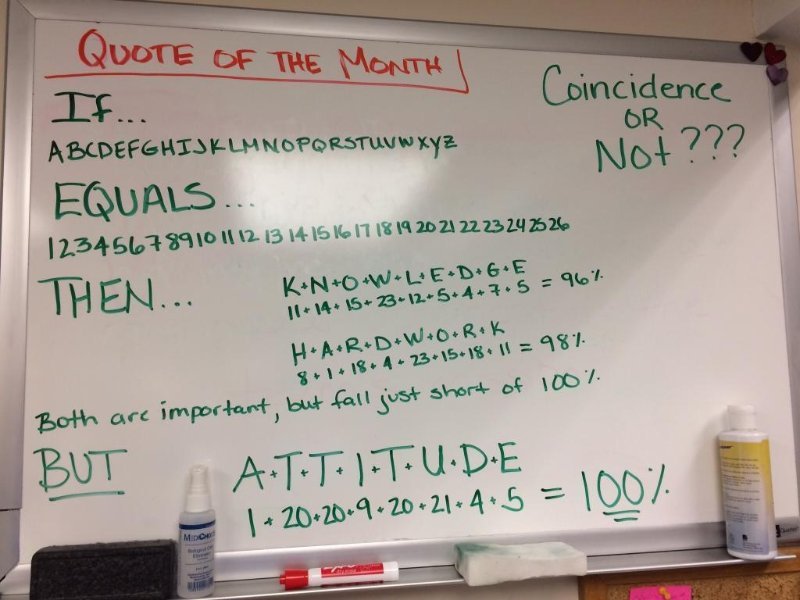 Michelle is magic in action.  While I was initially nervous about trusting a stranger with my journey, she very quickly made me feel comfortable, and gave me confidence that the process was in good hands.  She quickly put me at ease, and helped me explore a range of options and choices, and to identify what would be most thorough.  Michelle is incredibly organized, and was clear and consistent in all her follow-up.  Working with and learning from Michelle has been a joyful experience.
S.J., coaching client
Meeting Michelle was one of the best career planning decisions that I made. Michelle was easy to work with and I was able to find employment quickly because of her guidance throughout the job search process. Michelle helped me to build a resume that brought together a broad spectrum of experience. She helped me to tailor my resume to clearly showcase my strengths that were previously buried among all of the information. She was a tremendous motivator. She was instrumental in guiding me in me through interview scenarios, which clearly worked! I will continue to work with Michelle in the future as my needs change.
G.B., coaching client
Being stuck in a job that was of limiting my growth was disempowering, which made the task of changing careers a daunting task. I was ready to give in and stay on the job when a friend suggested I see Michelle.
Michelle was very supportive in talking me through my concerns and setting a concrete career plan. She helped me prepare a resume that increased the interviews, cover letter and how to successfully approach recruiters. And the best part, whenever I got "Nos" or was feeling down, she would be supportive and uplift my spirit. Now, I am typing this from my dream company.
M.A., coaching client
Michelle is involved with the Consumer's Advisory Committee (CAC) of Citizen Advocacy (CA) as a coach on a voluntary basis. Her role has been remarkable, whether to support the committee or to guide them in the implementation of strategies aimed at defending the interests of people with disabilities in our community. She works with the members of the CAC to help them develop among others their leadership skills and their ability to participate in the decisions of the Board of CA. She also helps them understand the different issues which affect their life as citizens of their community in order to take appropriate actions. It's a great privilege for the CAC to have her on board as a coach and someone to go to whenever they are looking for guidance.
Thony Jean-Baptiste, Program Manager, Citizen Advocacy
Michelle has been volunteering her time at our Interview Roulette.  Volunteer interviewers work one-on-one with new Canadian job-seekers by asking them 1 or 2 interview questions, listening attentively and giving the clients oral and written feedback in a positive way in order for them to become increasingly better at answering interview questions and expressing their prior experience.  As a volunteer, Michelle has been professional, friendly and competent, and has shown great enthusiasm in helping our clients succeed.  She displays warmth and a positive attitude with everyone she meets and has provided valuable advice.  I believe she is an excellent coach.
Atoosa Adnani, Volunteer Services Coordinator, LASI World Skills
"Michelle is a dynamic and interesting speaker".
"Michelle created confidence in me to build a network".
"Very good inspirational speaker and motivational coach.  A great listener and facilitator".
Evaluation comments from "Taking the Fear Out of Networking: Tapping the Hidden Job Market" workshop at Employment Ontario (Pinecrest-Queensway)
I had the pleasure of working with Michelle in the review and development of the Volunteer Ottawa education program.  Her enthusiasm and commitment to the assignment was contagious.  She was able to take a strategic view of the issues, engage volunteers, and develop consensus on the future direction for our program.
Marie Eveline, Executive Director, Volunteer Ottawa