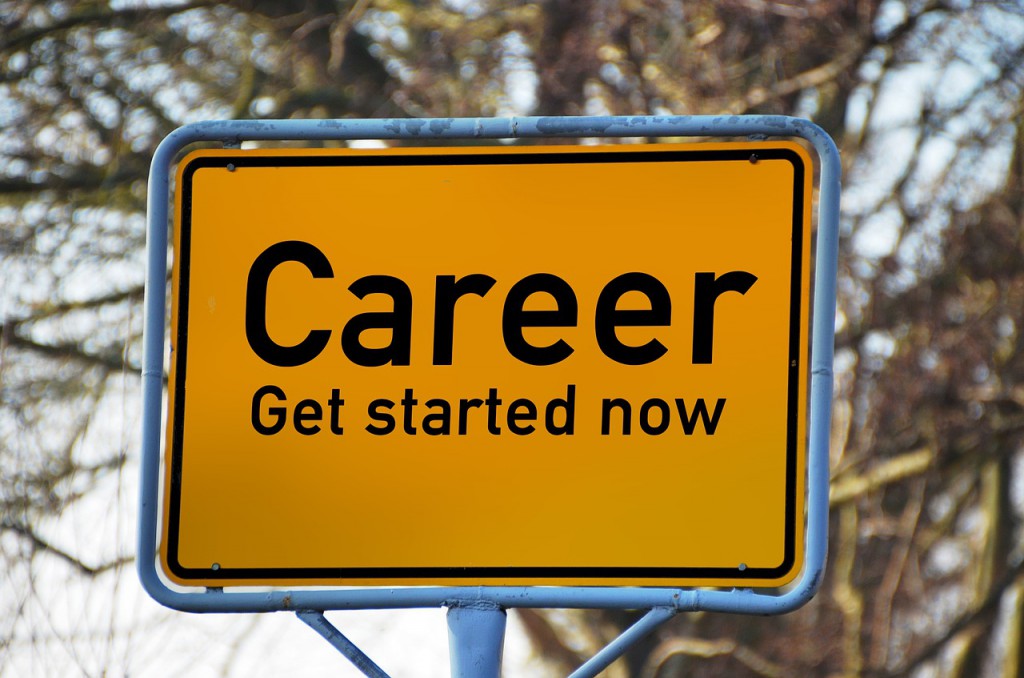 I offer coaching programs and services tailored to you and your unique needs.
Integral Kick-Start Coaching:
You will receive:
One 90-minute intake conversation to clarify the topic and provide an initial assessment
A thorough, customized written coaching program prepared by me,  after the intake
One 60-90 minute offer conversation – to align the coaching program based on our discussion, complete with your first practice: a self-assessment and reflection questions to get you started on your journey.
Three 60-minute coaching conversations to discuss progress/challenges and three new practices with reflection questions.
One 60-minute completion conversation – to highlight your progress and discuss next steps
Email support between conversations
Follow-up conversation 3-6 months post-program
Your commitment:
Meeting every 2-3 weeks
Engaging in each practice and completing reflection questions prior to each coaching session
Desire for deep and lasting change
Your investment:
$2,100 + HST for one 3-4 month coaching program (plus $225 + HST for each additional coaching session, as requested)
Payment will be billed in 2 instalments: ½ cost prior to first session, and remaining ½ to be billed at the end of month 2. Monthly payment plans are available upon request
Payment will be accepted by cheque or online transfer
Coaching sessions are held in person
This coaching program spans 3-4 months in duration, encompassing 6 sessions with coaching meetings taking place every 2-3 weeks. A program focuses on a specific "topic" – an area of your life where you feel "stuck", or something meaningful to you that you would like to work on. The program is designed around this topic, complete with 3 developmental objectives to help you experience progress.   The program and practices are uniquely created between the coach and client. Each practice is a specific "doing" – something that takes you out of your comfort zone in a supportive environment, designed to help you achieve deep and lasting change.
(Note: price quoted above is based on personal investment. Please contact me to discuss pricing for corporate coaching services).
Career transition services:
These services can complement your coaching program, or be used "a-la-carte", depending on your need. Career transition services are 1 hour in length, and include:
Clarifying career goals and targeting job search
Personal branding
Resume review and feedback
Interview coaching and feedback
Networking strategies and support
Social media presence (eg. LinkedIn)
Your investment: $150 + HST per one-hour session
(Note: price quoted above is based on personal investment.  Please contact me to discuss pricing for corporate career transition services).